SysMaterialRequest - Optimize your procurement with Material request process to better decide how to fulfill it.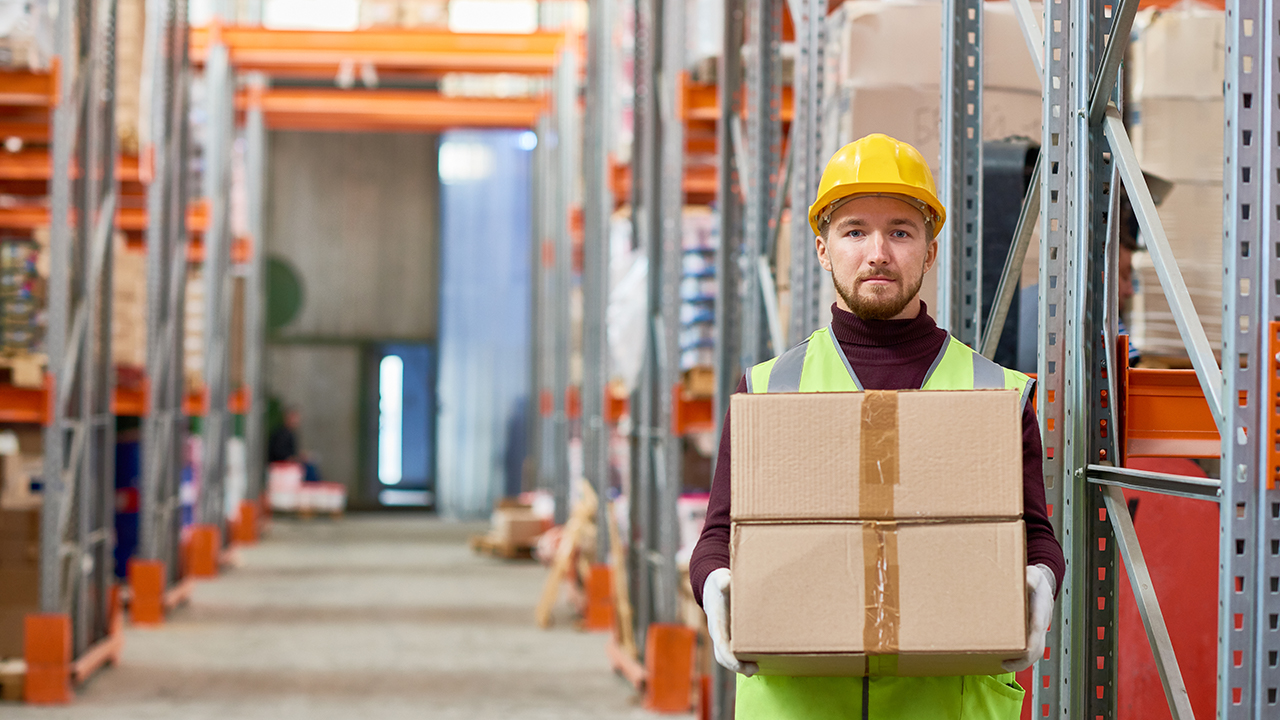 Most of companies need to optimize their purchasing cycle and avoid buying goods that are available in stock. Here where our Add-on fits in. SysMaterialRequest provides a facility to requester to express his needs then it gets fulfilled either internally using company resources from assets, inventory,  production or goes to procurement cycle.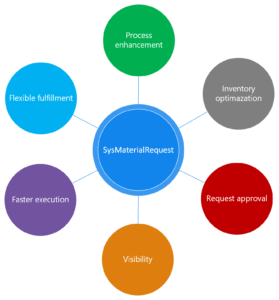 Optimize your procurement and better decide how to fulfll your daily incoming requests.
Digitalize Material request process and have it as native as other processes inside Dynamics 365.
Have better visibility and tracking on requests.
Standardize your request using item catalogue or procurement categories.
Have the flexibility to get your requests reviewed by the concerned departments so you have better responsibility distribution.